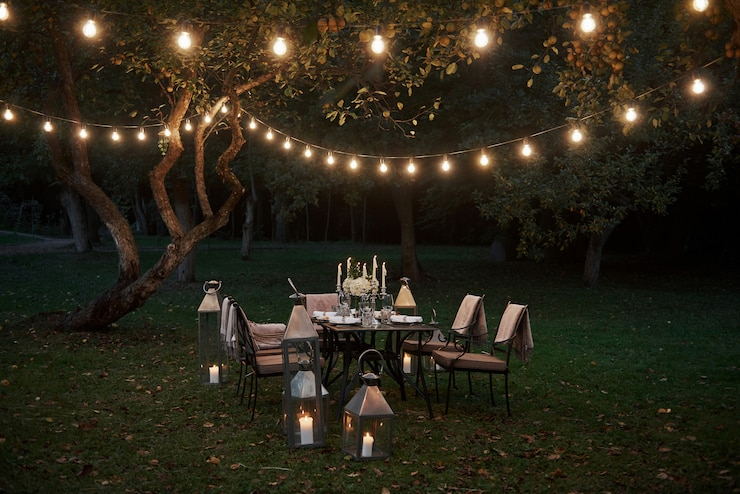 #10 – Decide on the décor?
Hi Everyone, Hope you a had a great week!! It's Friday today and  another tip is out!! Next we are onto the fun part…
This tip is one of my favourites as it changes completely the vibe of the event taking place especially since now you have a theme set in mind check tip number #9 !! Setting up the Decor!!
Use the ideas you have written down or saved to come up with the list of decorations you want to use at your party.
Then decide if you are going to buy decorations, hire or make them yourself. The choices you made previous questions like budget, time and priorities will help determine this.
Are you using disposable paper plates and glasses, or using china and crystal?
Do you have enough dishes and napkins for all guests?
Do you have enough tablecloths to cover all of the tables?
Buy the supplies you need well in advance so everything arrives in time for the party (especially if you are doing a lot of DIY décor projects).
Should you have any questions related to this week's tip or need further assistance/guidance with party planning please feel free to contact myself or one of our top event specialists in our team that are always willing to assist. Wish you a super great beautiful weekend!!