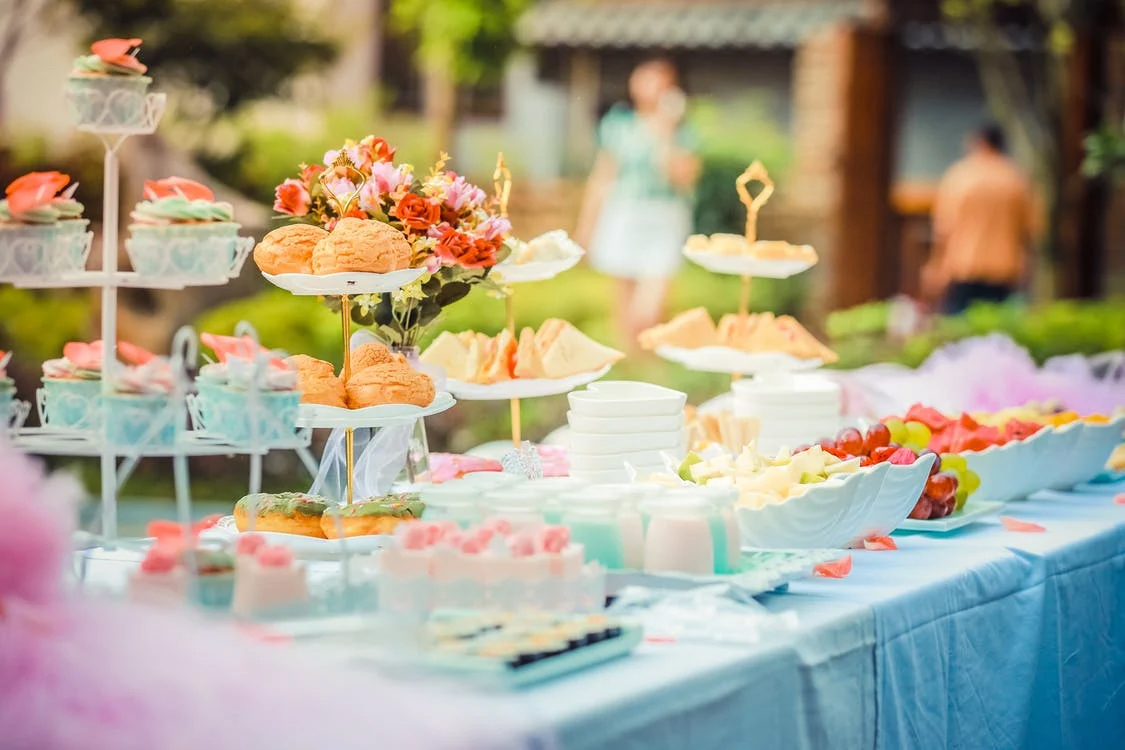 #8 – Pick a theme?
Tip number 8 is out and a quite fun one as well – Picking a Theme!! Personally I believe that every party should have a theme. It helps to make decisions so much easier since it narrows down what décor, table settings, food and drinks choices.
This doesn't have to be an elaborate theme, even if by just choosing a couple of colours you are going to use will help.
If you do want to go a little further than that, here are some ideas for helping you to choose:
Time-based themes
Movie or book based themes
Location-based themes
Sports-based themes
Nature-based themes
Colour-based themes
Should you have any questions related to this week's tip or need further assistance/guidance with party planning please feel free to contact myself or one of our top event specialists in our team that are always willing to assist. Wish you a super great beautiful weekend!!