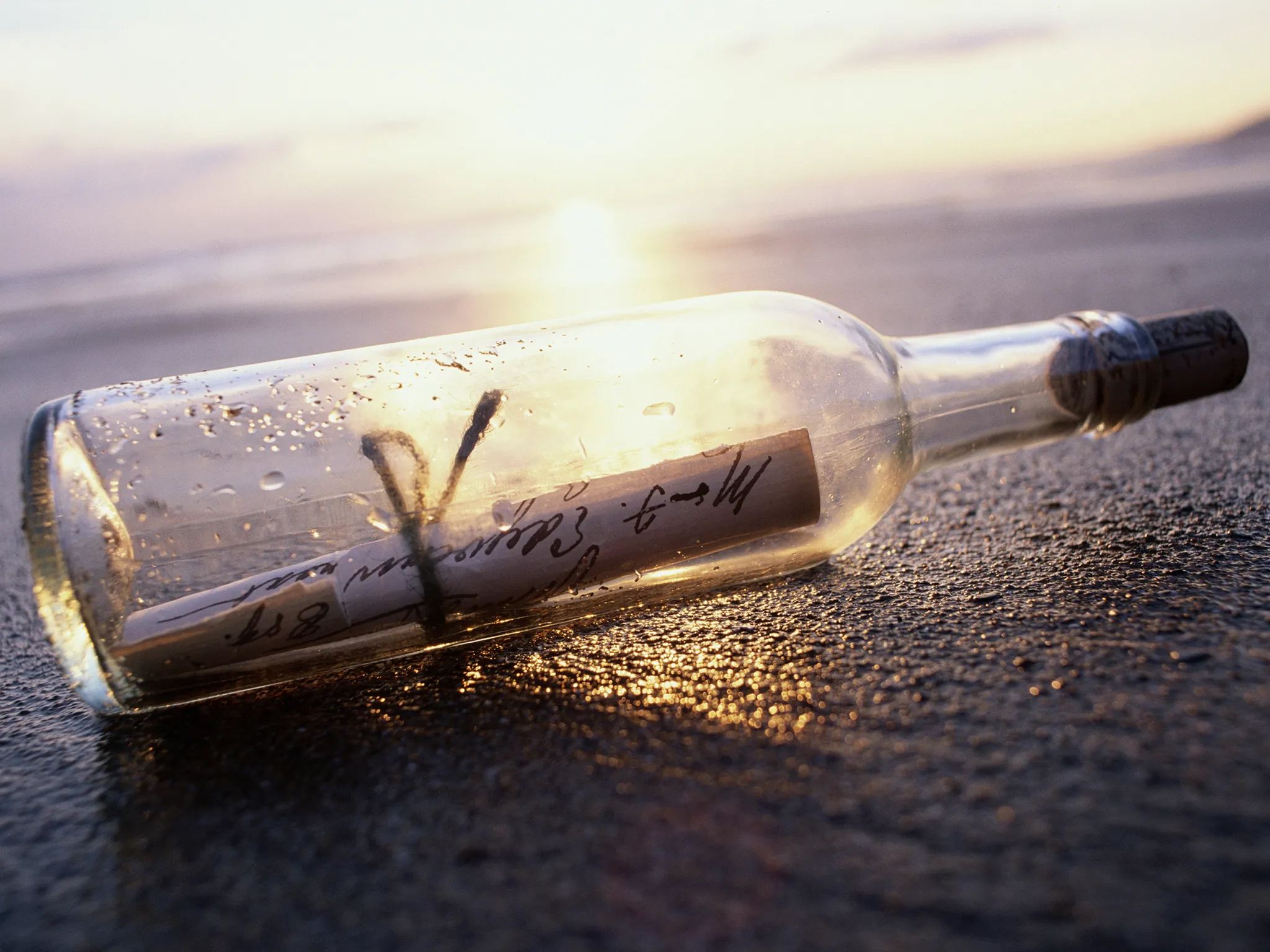 #9 – Send out Invitations?
Hope you had a great productive week, and Tip number 9 is out!! At this stage, you have enough information to send out invitations to you guests.
Sending invitations 2 to 3 weeks in advance should work fine (but if it's a date that people are likely to have multiple invitations for such as NYE, you may want to do it a little earlier).
These do not have to be formal delivered-by-mail invitations (although those do make the party seem really special!)
If you want to easily keep track of who is attending one can use multiple alternatives such setting up a FB event, Google forms or you can just send an email or text message letting people know when and where the event will be held.
Remember to include any additional information you need your guests to know. Like if it is a Bring Your Own Bottle party, any particular dress code or if everyone is expected to bring a dish.
Should you have any questions related to this week's tip or need further assistance/guidance with party planning please feel free to contact myself or one of our top event specialists in our team that are always willing to assist. Wish you a super great beautiful weekend!!