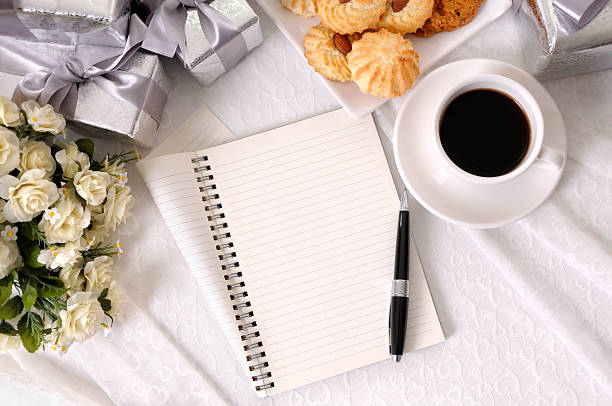 #7 – Create your Guest List?
Since by now you know your venue and what kind of event you will be hosting….
Now you're ready to create your guest list and figure out how many people you will be inviting.
PS: Keep your budget and location in mind while you are doing this.
You may need to go back and make some changes to your previous decisions if your guest list ends up being larger than you expected.
If you have too many people for your budget, consider changing the type of party. You can cut down on the expenses by hosting appetizers-only party instead of a sit down dinner, making it a potluck buffet dinner (where everyone brings some food) or asking everyone to BYOB (Bring your own bottle).
If you have too many people for your space, a standing cocktail party with finger food will work better than a sit down dinner. Try to use other rooms for preparation other than that where the main party takes place.
As always should you have any questions related to this week's tip or need further assistance/guidance with party planning please feel free to contact myself or one of our top event specialists in our team that are always willing to assist. Wish you a super great beautiful weekend!!