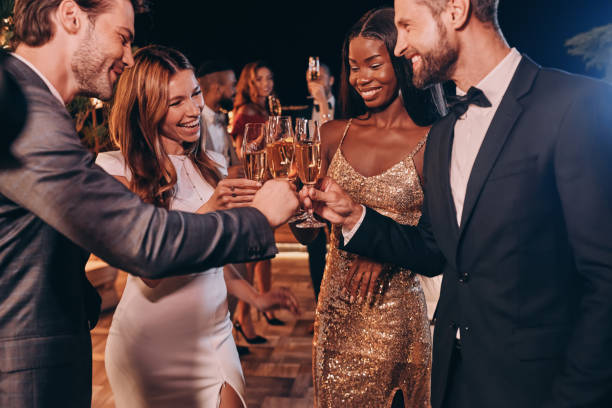 #6 – What kind of event?
Hope you had a great productive week!!
After choosing or at least have an idea of a venue… Next you're going to decide what kind of event you want to have.
Will it be a sit-down dinner, a buffet, an afternoon BBQ, or a cocktail party? Does the venue have enough capacity for such event? Keeping in mind the party occasion.
The number of people you can have at a sit-down dinner is usually limited by the number of tables and seats you have available.
Buffet style or cocktail parties can cater to larger numbers if people don't expect to eat all at the same time.
Another question worth asking is if the venue's kitchen is well equipped and if perhaps additional equipment would be needed on the day?
Should you have any questions related to this week's tip or need further assistance/guidance with party planning please feel free to contact myself or one of our top event specialists in our team that are always willing to assist. Wish you a super great beautiful weekend!