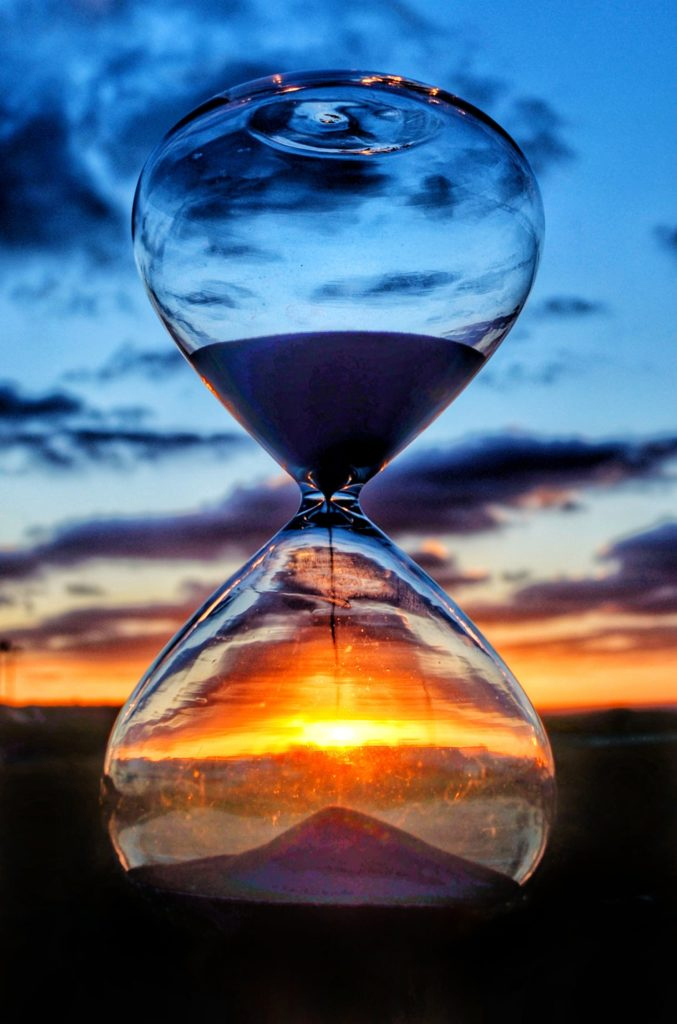 #4 – When Is Your Party?
The obvious might not be as obvious…. and Tip number 4 is there to give you a better insight on the little small details.
"When is your party?" Of course, you need to select a date and a time for your party or event – In order to book things and invite your guests, a fundamental question that needs to be answered at the earliest stage of party or event planning as the majority of things will be built upon it.
The date is often pretty obvious (on someone's birthday, on a Saturday night, Sunday afternoon, on the eve/public holiday such as a BBQ on Santa Marija- where most people aren't working). However, picking the right TIME may not be that obvious.
Some factors to keep in mind when choosing a time for a party or an event are:
The season (Summer time tends to be quite hot in the afternoons, whilst in winter times the day is quite short to enjoy a bit of day light.)
Type of event – Formal vs Informal (Holy Communion, Confirmation, Baptism, Birthday Party, Get-together, Wedding, Graduation, Anniversary)
If you are planning to serve light food, make sure to pick a time where people do not expect to eat as much – such as in the middle of the afternoon (eg. 2pm) if that will be the case ensure to have a bit of more food or meals prepared. Whilst later in the evening (after 8pm) are the best times for parties with lighter food requirements.
Join me next week with Tip number 5 for more physical aspects when building an event or a party!
Should you have any questions related to this week's tip or need further assistance/guidance with party planning please feel free to contact myself or one of our top event specialists in our team that are always willing to assist. Wish you a super great beautiful weekend!!