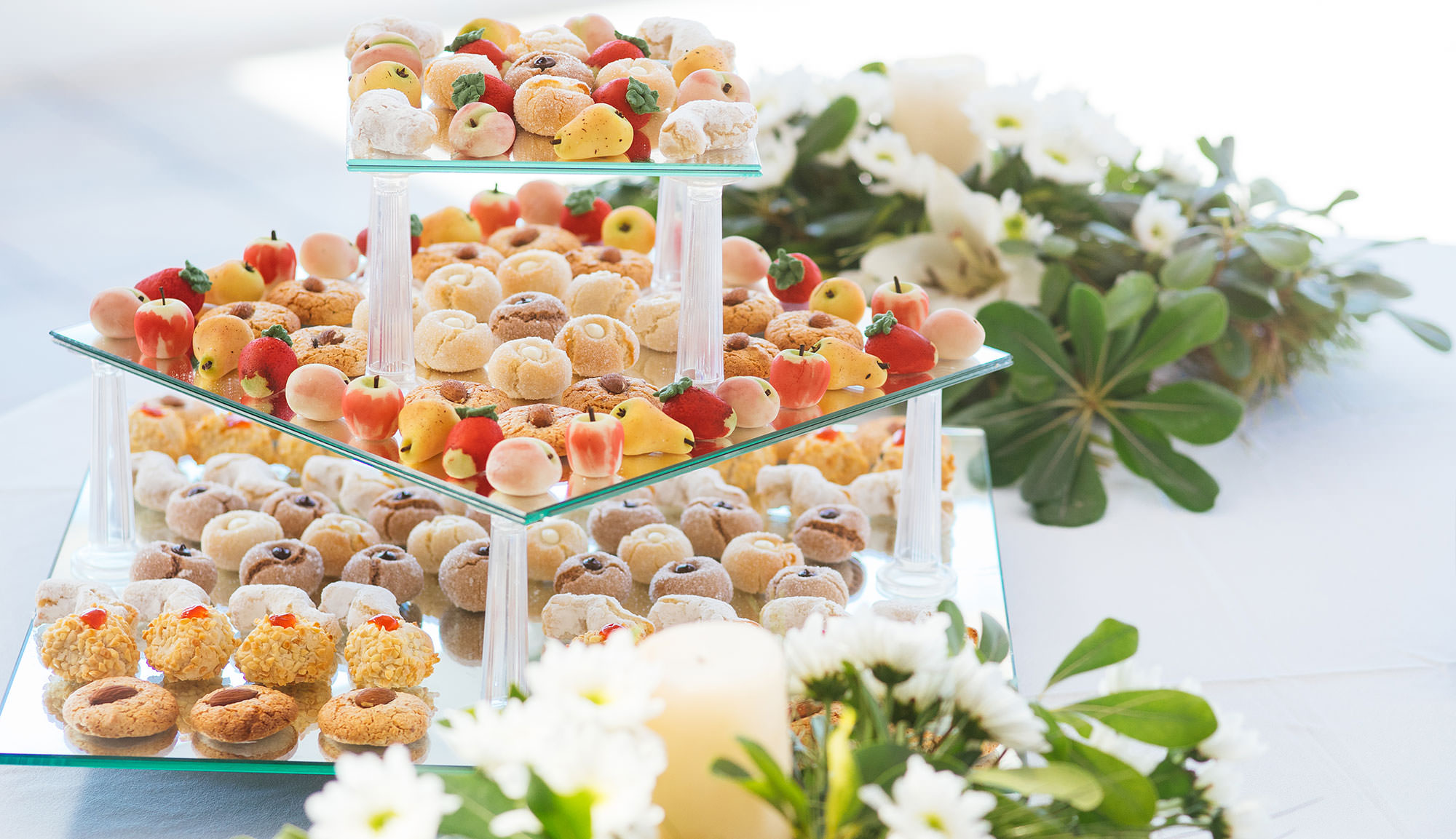 #3 – Know Your Party Priorities?
This step is all about identifying what is IMPORTANT to you when you're planning a party or building an event. Ultimately making those important things a PRIORITY.
Most party plans run into money and time issues at some point along the way. When this happens, knowing what your priorities are will help you focus on doing the things that will make you feel like your party or event is a success.
Some of the most common things that people consider as party or event priorities are:
Good Food.
Selection of drinks.
Mouth-watering dessert table.
Making sure that guests are interacting and enjoying their time.
Beautiful décor.
Staying under budget.
Doing as little work as possible.
Making sure no-one is left off the guest list.
Of course, we will probably do all of these things in varying degrees for all of our parties. The priority list decides which one you are going to focus on the most.
I find it very helpful to put my client's priorities in order from the most to the least important and then remember the list when we need to make decisions later on.
Stay tuned… for next week's Tip number 4 as the obvious might not be as obvious!!
Should you have any questions related to this week's tip or need further assistance/guidance with party planning please feel free to contact myself or one of our top event specialists in our team that are always willing to assist. Wish you a super great beautiful weekend!!