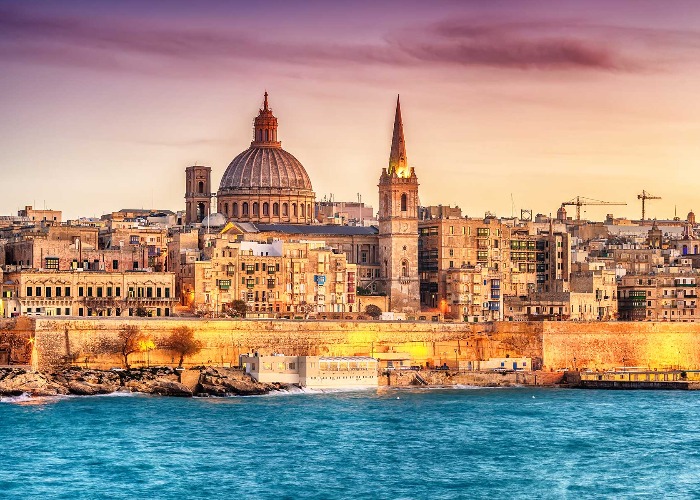 #5 – Where Will It Be Held?
As by now you got the date and time of the event sorted… Now you'll want to decide where the party will be held.
If you're having a party at home, then this is a really easy decision. Will it be in the backyard, in your living room and dining room, terrace, or in a big room? Make sure the space you pick will be big enough to accommodate the number of people you invite. If it's an outdoor event, always have a back-up location in case of bad weather.
But if you're hosting it at a friend's house or renting a hall, you will need more information such as access, kitchen, additional setup, power supply, air-conditioning and so on.
Make sure to get the size and layout of the space you will be using. A really big room may need additional decorations (like backdrops) to make it feel more intimate. While a small space may be too crowded.
Stay tuned… for another Tip next week as it gives shape to the event or party you will be organising.
Should you have any questions related to this week's tip or need further assistance/guidance with party planning please feel free to contact myself or one of our top event specialists in our team that are always willing to assist. Wish you a super great beautiful weekend!!