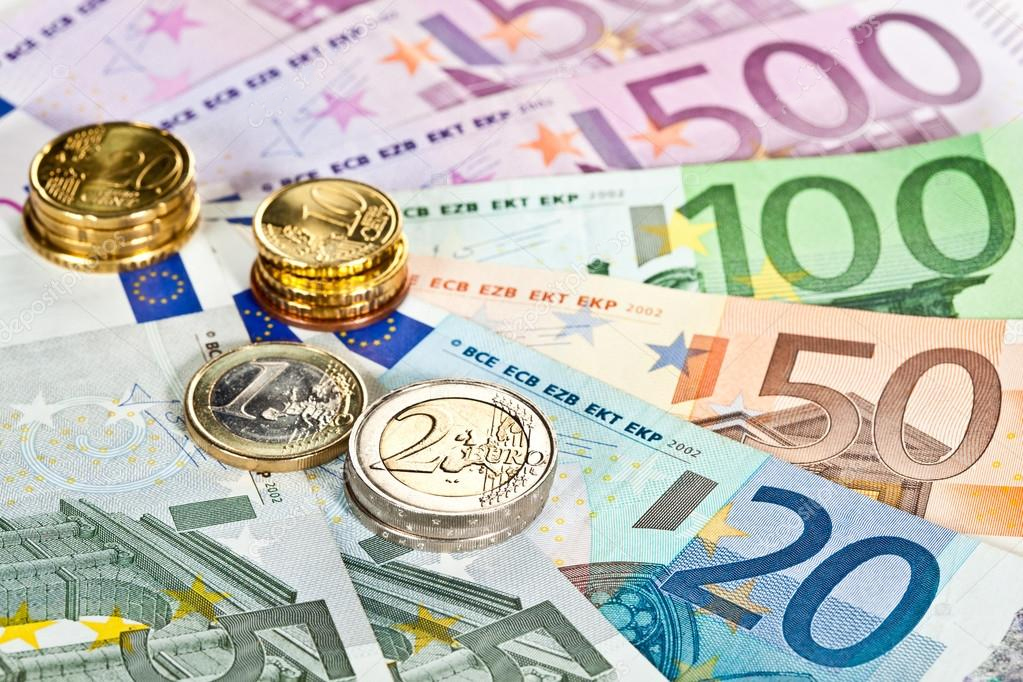 #2 – How Much Do You Want to Spend (Time vs Cash)?
My second tip for a successful event planning is to ask yourselves "how much I want to spend?".
The answer to this question will impact pretty much every other decision you need to make, so figuring the budget at an earlier stage is important and saves time.
When I say spend , it does not necessarily mean money. You will also need to decide how much time you have in devoting to get ready for this party or event.
Generally, money and time offset each other. If you do not have a lot of time you can spend more money to get things done for you. If you do not have a big budget, plan to spend more time in do it yourself (DIY) projects to get the party you're looking for.
Nowadays there are quite a lot of professionals with experience who can assist you in building a successful event, but of course it always comes at a given price. From my experience at times, some elements are much more worthwhile when hiring a professional.
On the other hand there are unlimited of resources where one can purchase  things if not locally even from abroad, the internet made it accessible and easier for everyone.
Choosing a combination of both will definitely be of best value, however only if you are COMMITED and have TIME to spare. Planning ahead is key and be prepared that sometimes DIY projects do not come as intended.
Always ensure you have a plan B and enough TIME to resolve or rectify the issue.  In other words plan ahead and DO NOT leave things for the last minute, ensure you have tried the things out before implementing them into the event. Especially if it's your first and opting for throwing a party or building an event yourself.
One have to consider that, the bigger the event, the more time and resources one will need, Which will be the focus in Tip number 3 next week!! Stay tuned…
Should you have any questions related to this week's tip or need further assistance/guidance with party planning please feel free to contact myself or one of our top event specialists in our team that are always willing to assist. Wish you a super great beautiful weekend!!